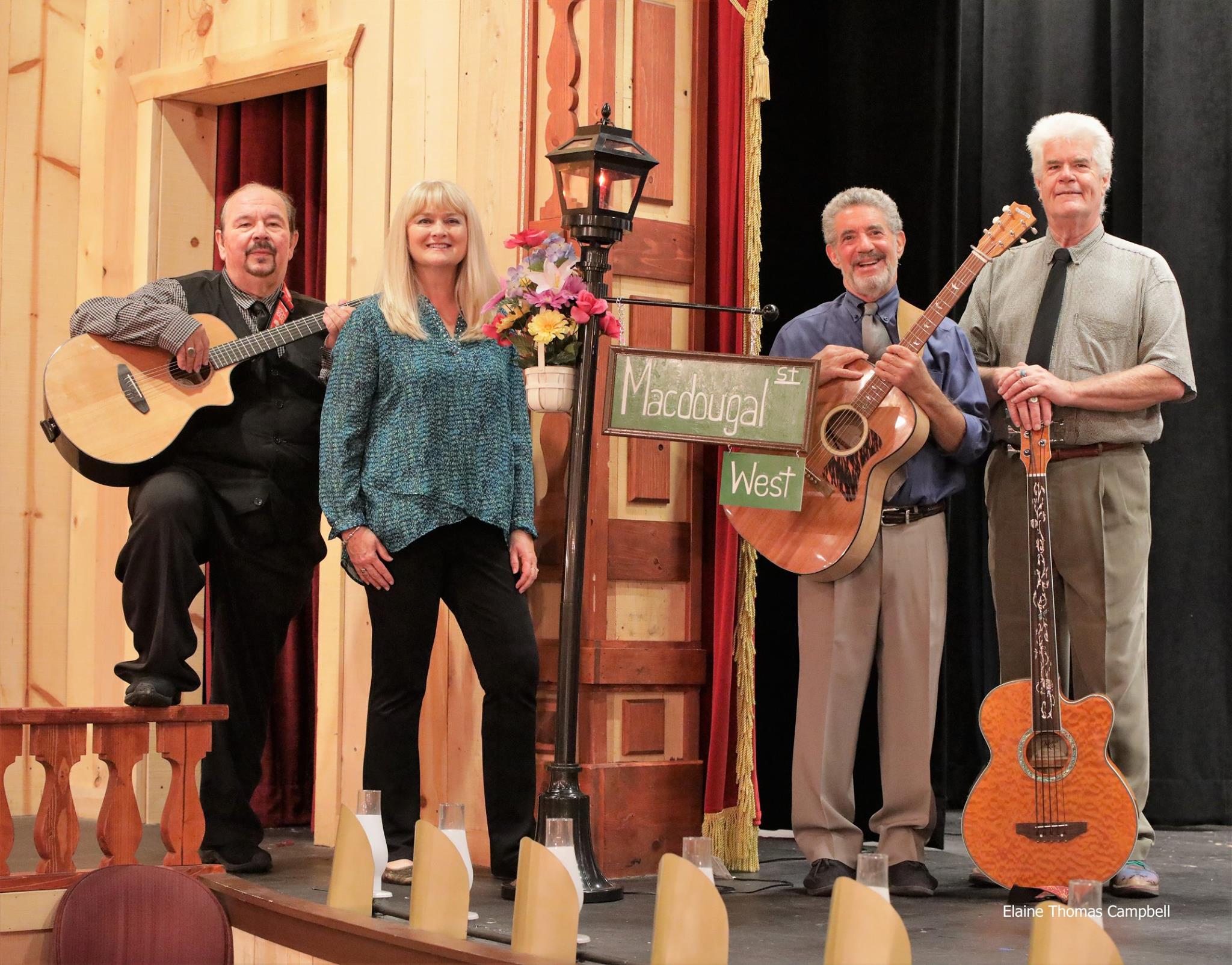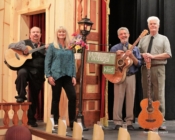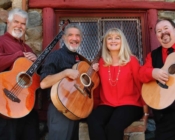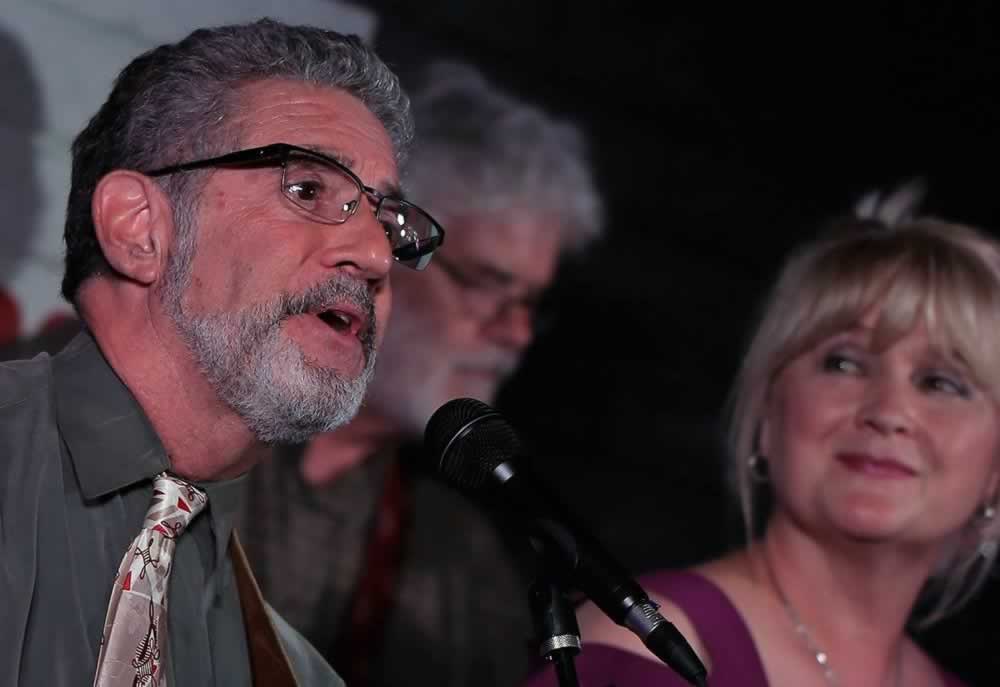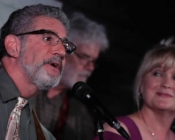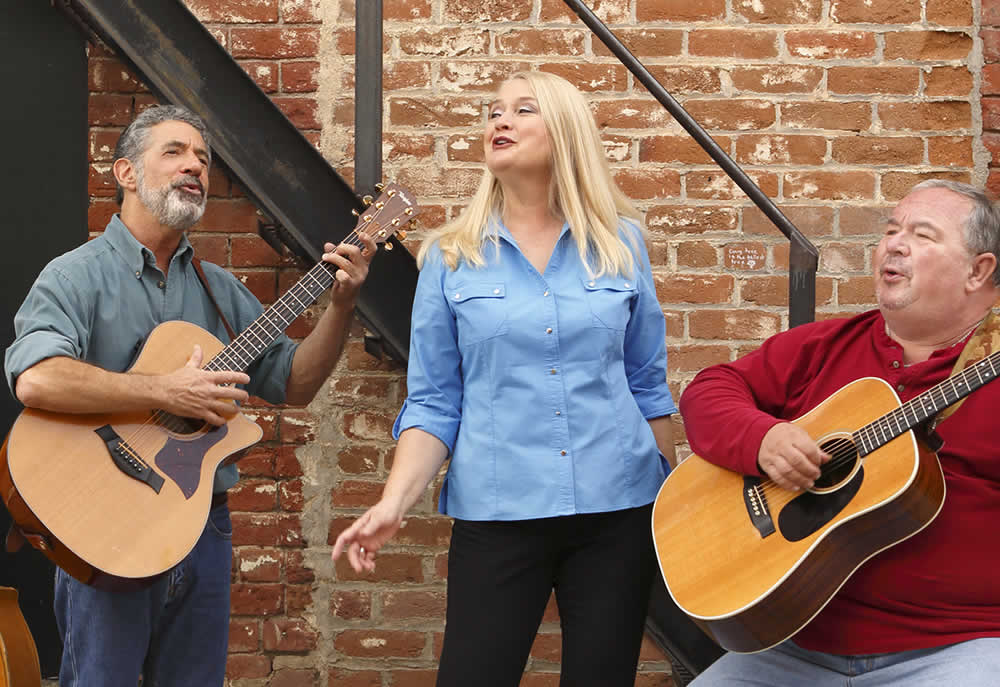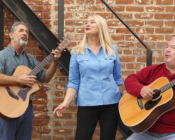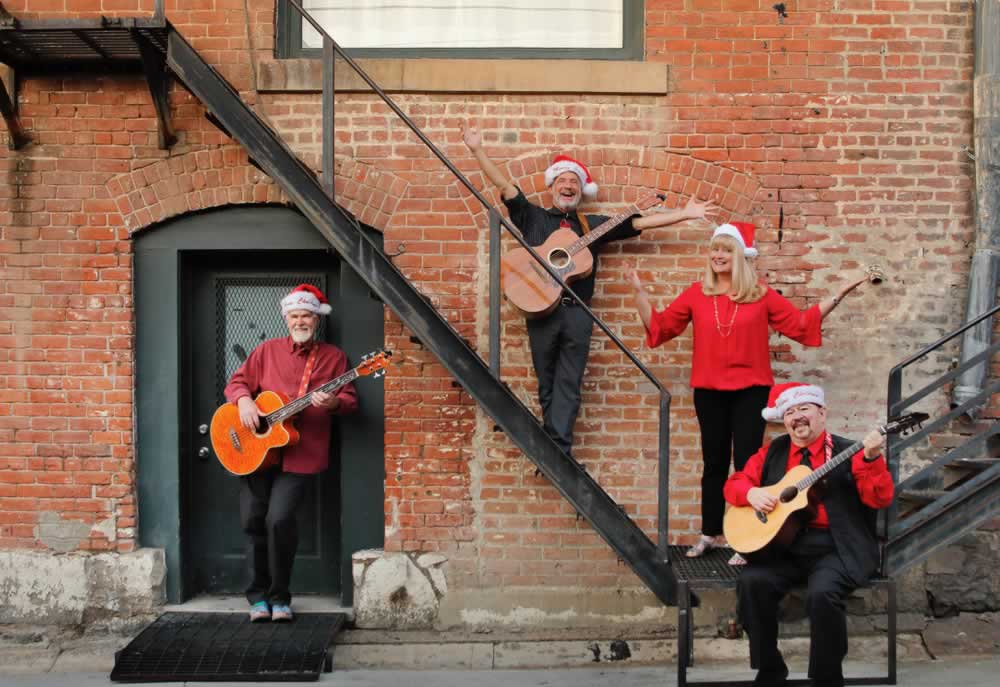 The MacDougal Street West Experience is a Peter, Paul and Mary tribute band performing the acoustic music and harmonies that changed the world and are still relevant today.
"A wonderful show, great harmonies and a true feeling for the spirit of the music. Catch 'em!! "
– Rick Dougherty, former member of The Kingston Trio and The Limeliters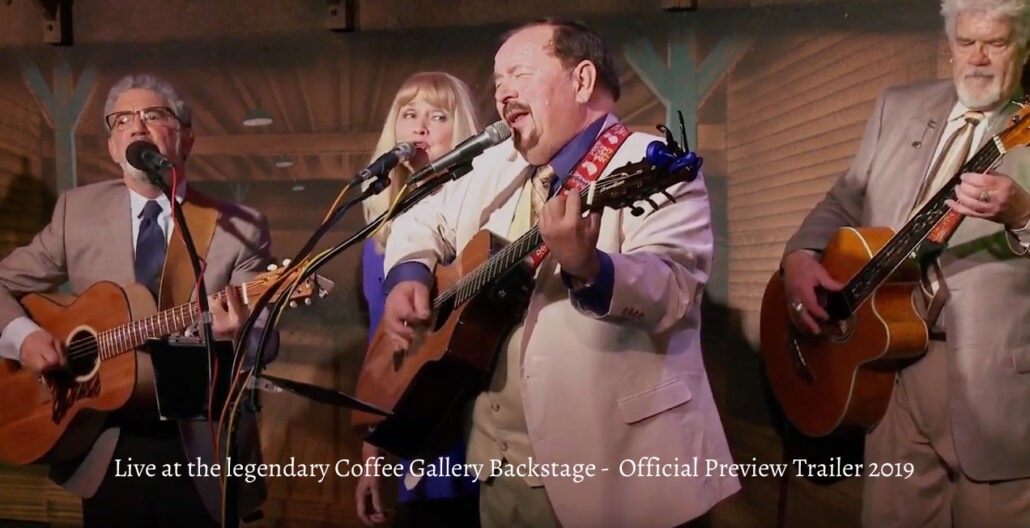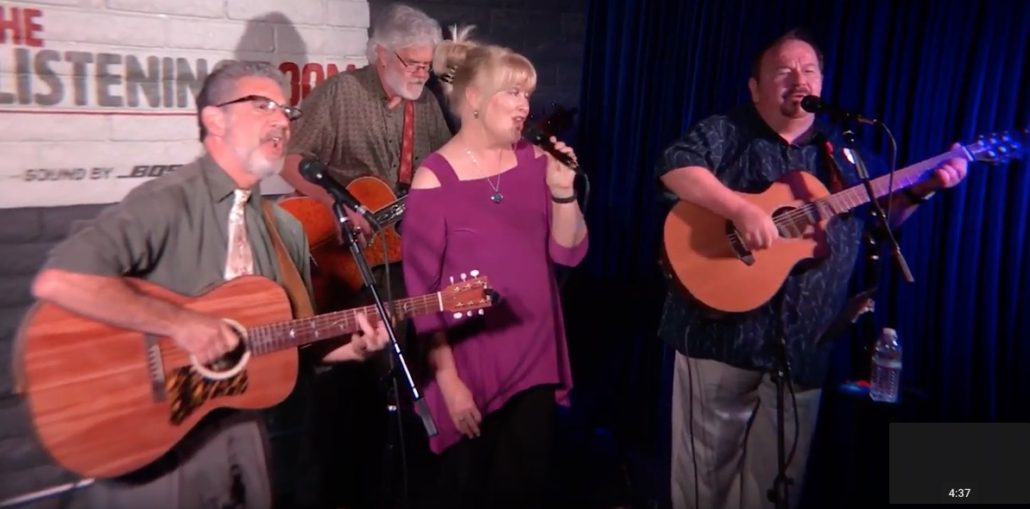 Performances Coming Soon!
The new flowering of a vibrant musical tradition was rooted in Greenwich Village of the early 1960's. Now legendary folk singers and songwriters of that era could first be heard nightly in the cafes stretching along fabled MacDougal Street. 
Today great folk still lives on in MacDougal Street West.  The urban vibe of Greenwich Village emanates now from Arizona and elicits memories of exciting times past and hopes for brighter days ahead!
MacDougal Street West
We are a Peter, Paul and Mary tribute band for larger venues and for local performances. Our band members consist of Ron Skelton, Mary Alberts, Bill Rice and Rick Shore.
Peter, Paul and Mary
"Theirs is not just music that brings back memories of another time and place, but music as history itself."  – David Halberstam
Click here to learn more.