The MacDougal Street West Experience is a Peter, Paul and Mary tribute band performing the acoustic music and harmonies that changed the world and are still relevant today.
The new flowering of a vibrant musical tradition was rooted in Greenwich Village of the early 1960's. Now legendary folk singers and songwriters of that era could first be heard nightly in the cafes stretching along fabled MacDougal Street. 
Today great folk still lives on in MacDougal Street West.  The urban vibe of Greenwich Village emanates now from Arizona and elicits memories of exciting times past and hopes for brighter days ahead!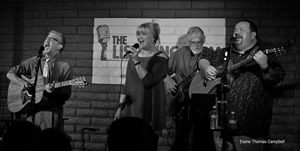 MacDougal Street West
We are a Peter, Paul and Mary tribute band for larger venues and for local performances. Our band members consist of Ron Skelton, Mary Alberts, Bill Rice and Rick Shore. READ MORE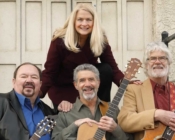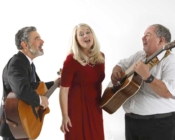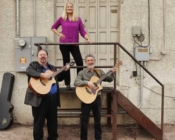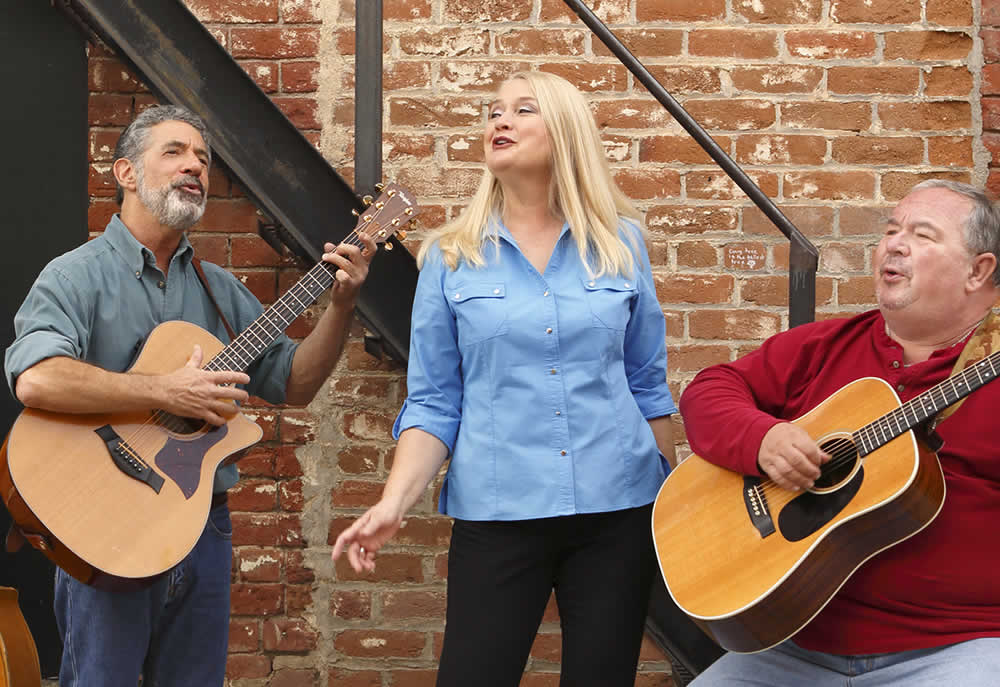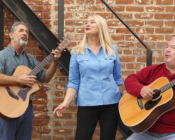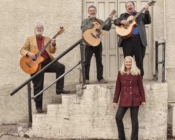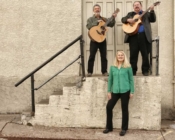 ``I must say that words- adjectives are again inadequate for the MacDougal Street West band was superb! So loved! Just awesome!!! You all made it a very, very Special night. ``
``I want to thank you for the GREAT show that the band put on for us at Chapel Rock. Everyone told Mary and I that it brought back memories of their early years. ``
``I just wanted to let you guys know how much ALL of us enjoyed your playing for our party. Please let the others know. I had SO many compliments. It was just great fun, thank you SO much.``

``You treated us to a show that was awesome, so much so that you could hear a pin drop (in a generally talkative crowd), except for when the guests sang along (often).``
``Even the announcement of a snowstorm blowing outside, concerned of safety, even then folks cheered for more...and did not leave. ``

``The MacDougal Street West Concert last night was one of the best we've ever had! For 9 years Gloria and I have gone to TONS of concerts here, but this was absolutely in the tops. Thank you so much!`` Dick Schroeder, Sun City West, AZ